This is a project I was a part of during my internship at ON!AD.
WONN is an alcohol product/brand owned by CULT A/S. WONN is a RTD without bubbles and comes in two flavours. CULT came to ON!AD with the task of creating a design universe around this new product.
I made the graphics behind, but I didn't design the logo.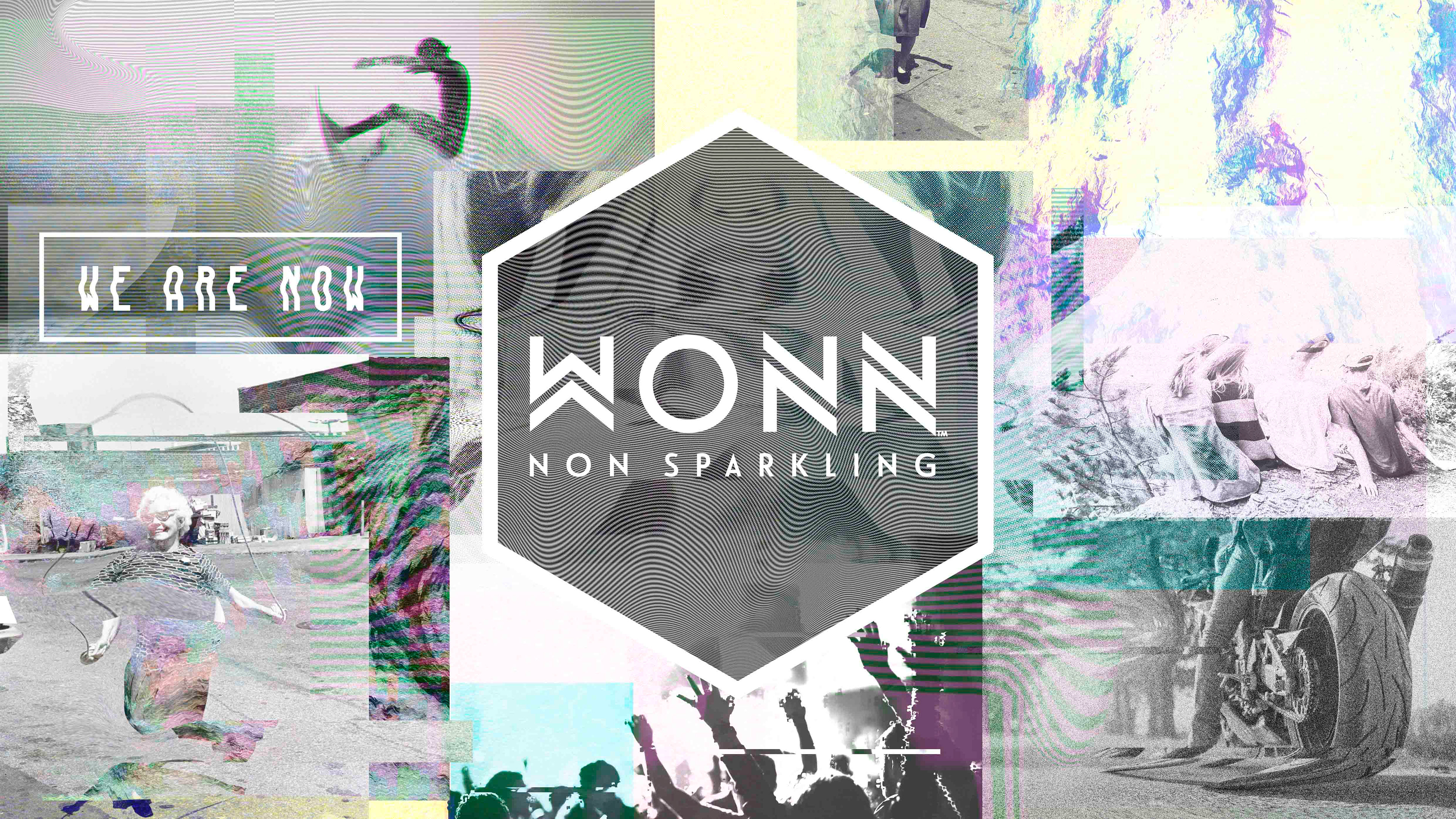 The universe is about living in the moment and therefore the tagline 
We are now
. The graphic design style used for the universe is called
glitch
 and is about randomness and coincidences which fits the essence of WONN.
The graphics created for WONN was used for social media, posters, campaigns etc.