This project is a school project from ELISAVA Design School. The task was to chose a restaurant in the neighbourhood
Sant Antoni in Barcelona and change it into a tapas place, with tapas take-away. I chose to make a social, fun and playful concept and wanted to make a concept where it's possible to turn the packaging of the food into a game. Here you see some of the process.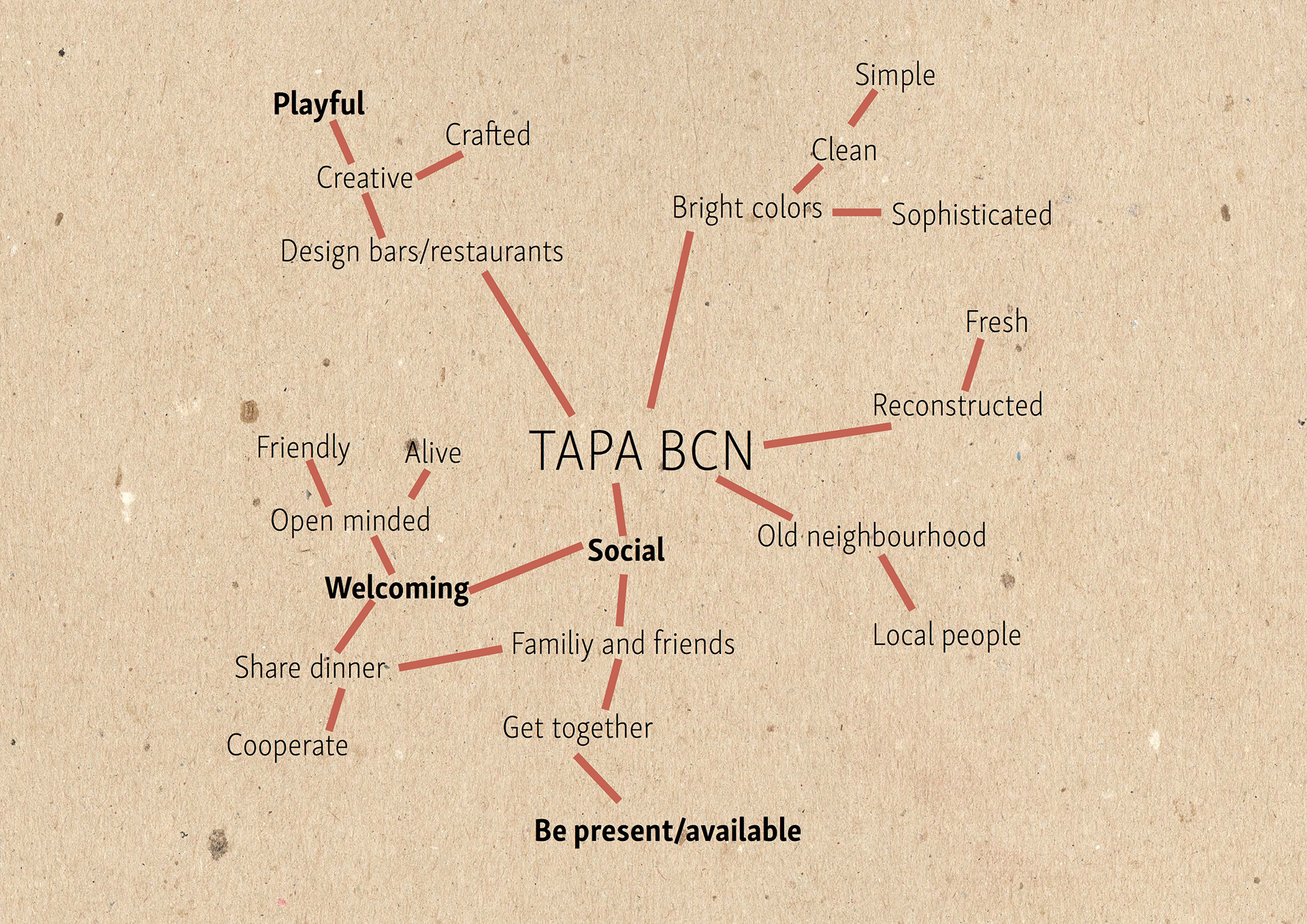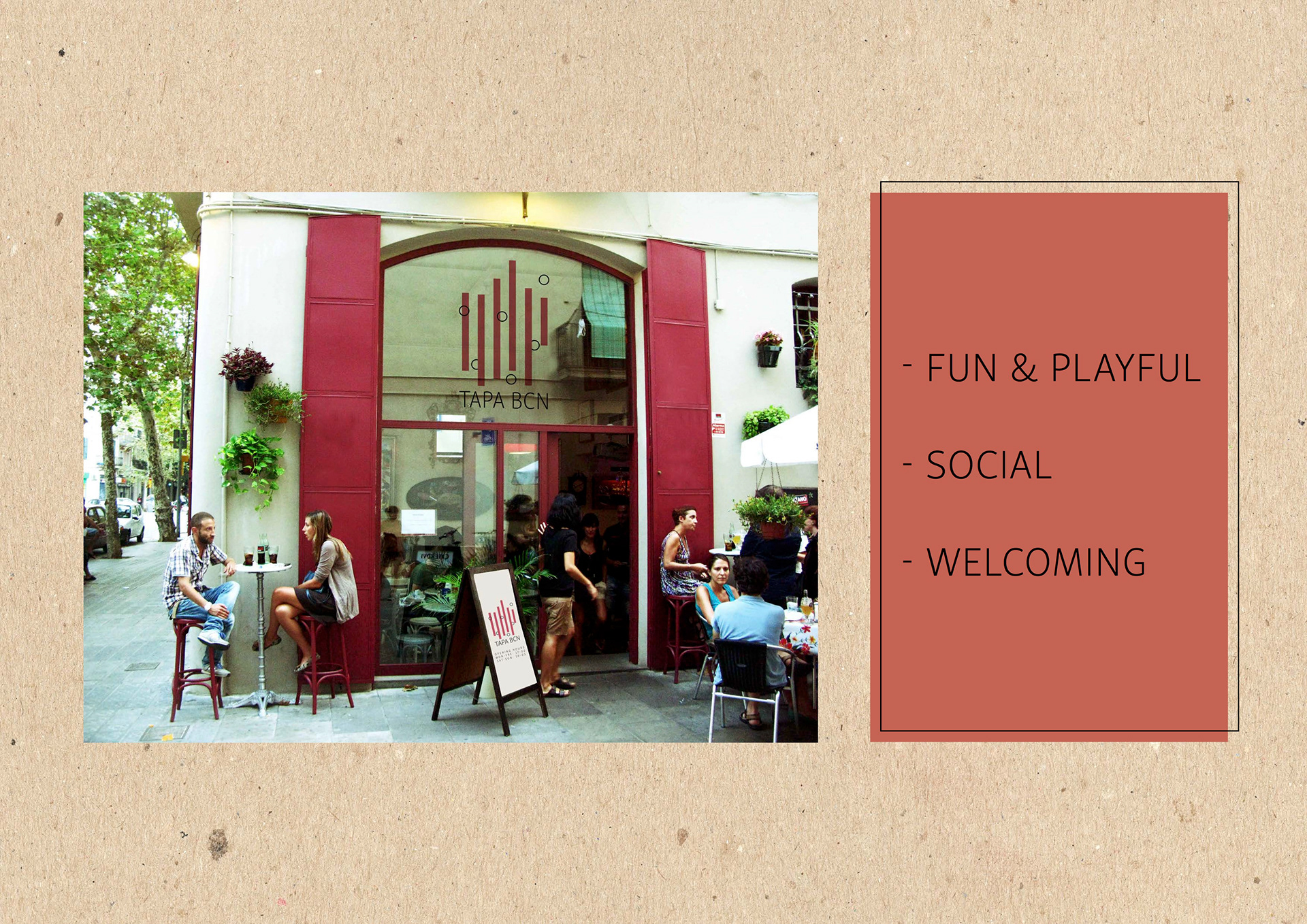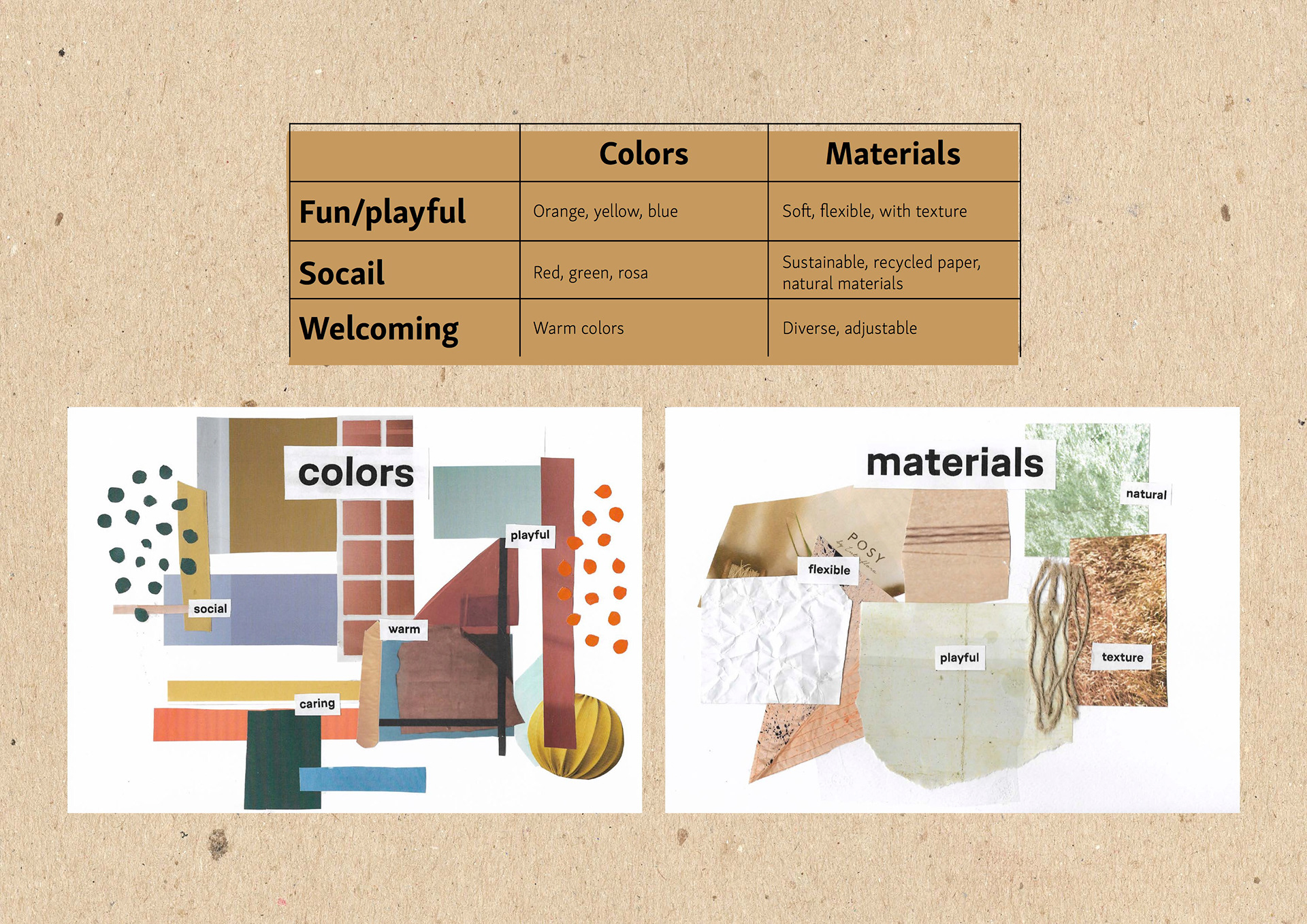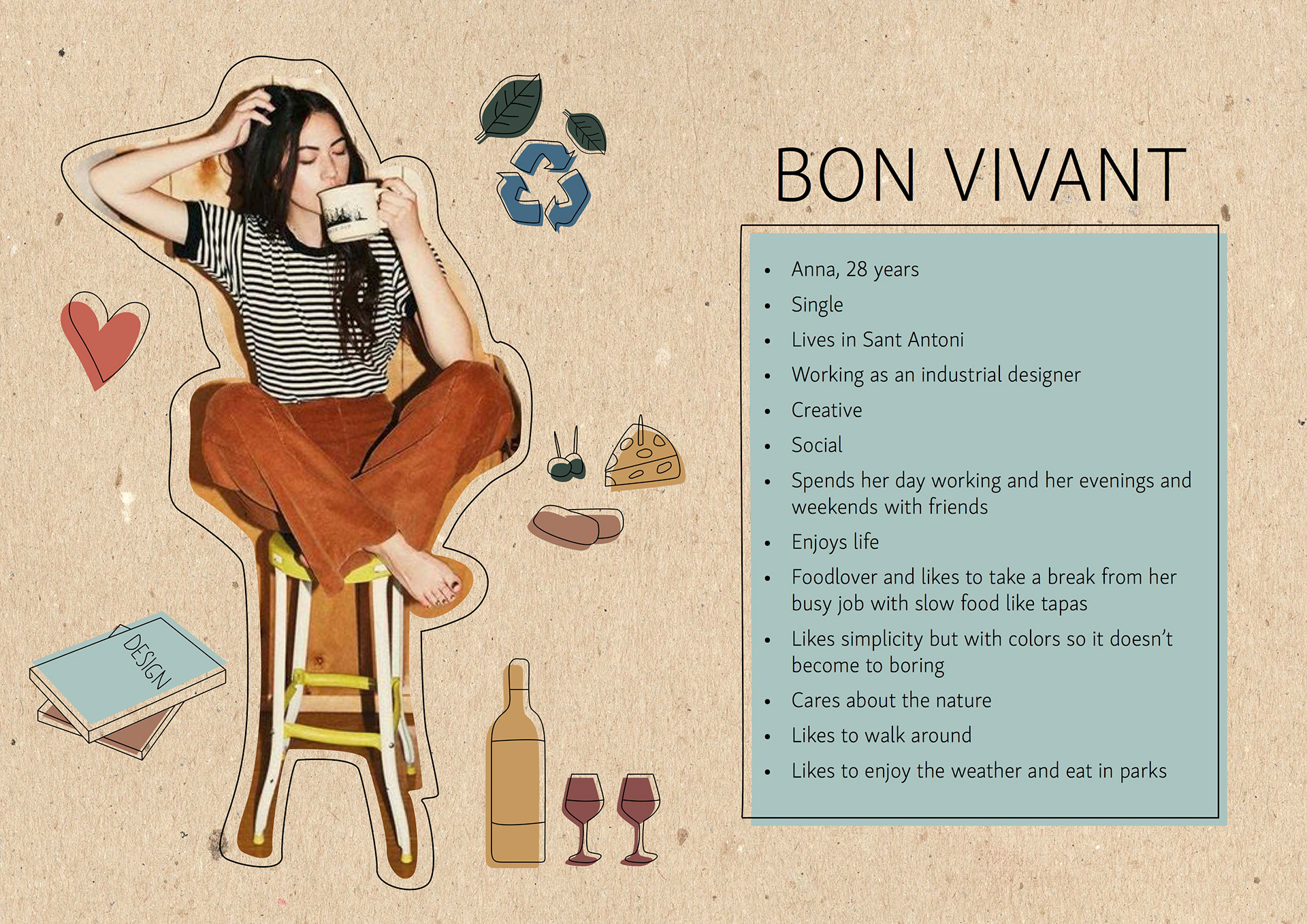 The packaging ended up being a game of Battleship. Here you see how to use the packaging.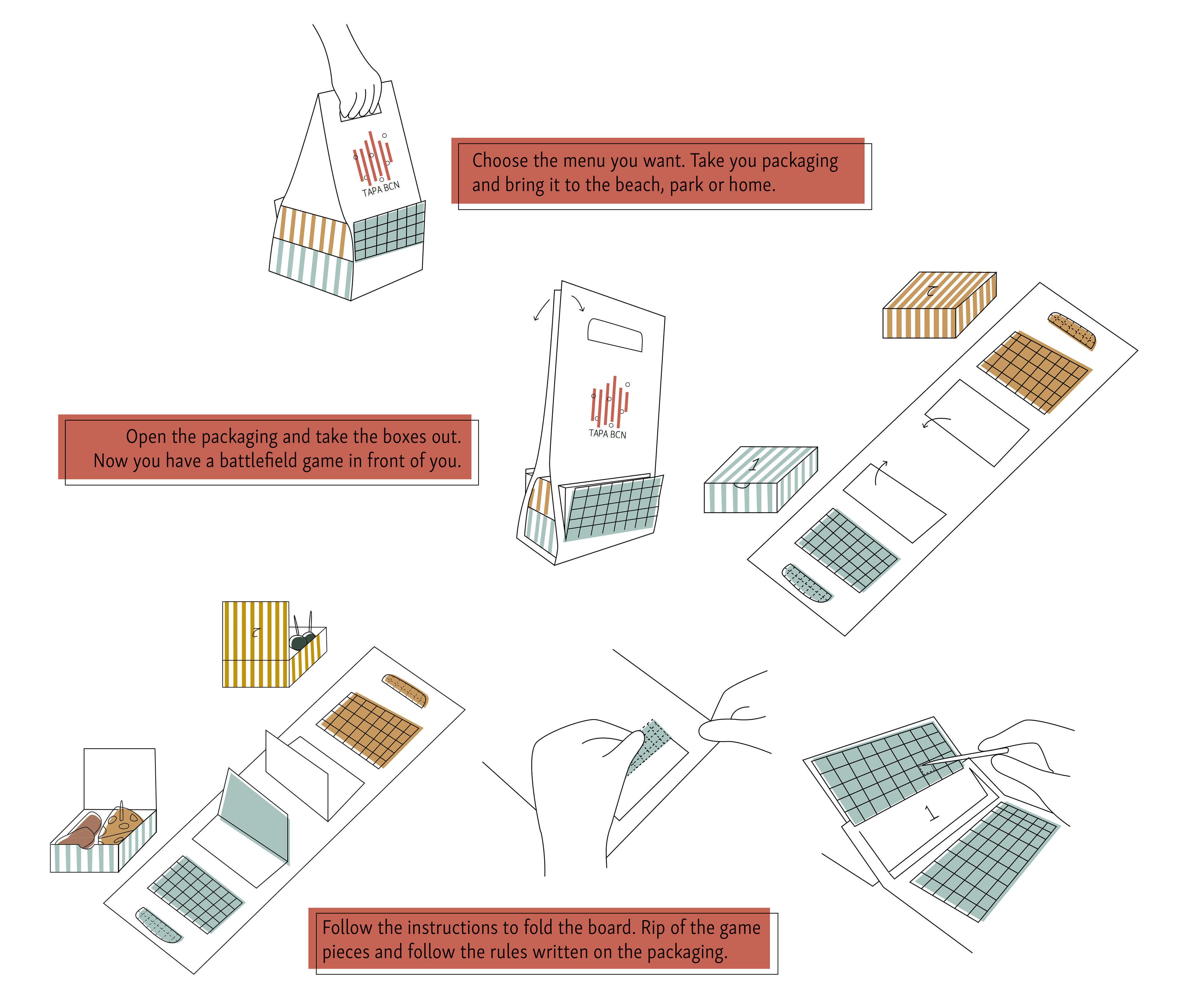 This is how the prototype turned out.