CREACITY is a new series of travelguides to different creative cities. 
The theme of the concept is "personal cityguides with creative concepts and good ideas". The book covers restaurants, shops, galleries, showrooms, museums and hotel - all with a creative concept or a good idea.
I made eveything in the book and got it produced in a few copies. 
The book was made for my exam project at VIA Design june 2016.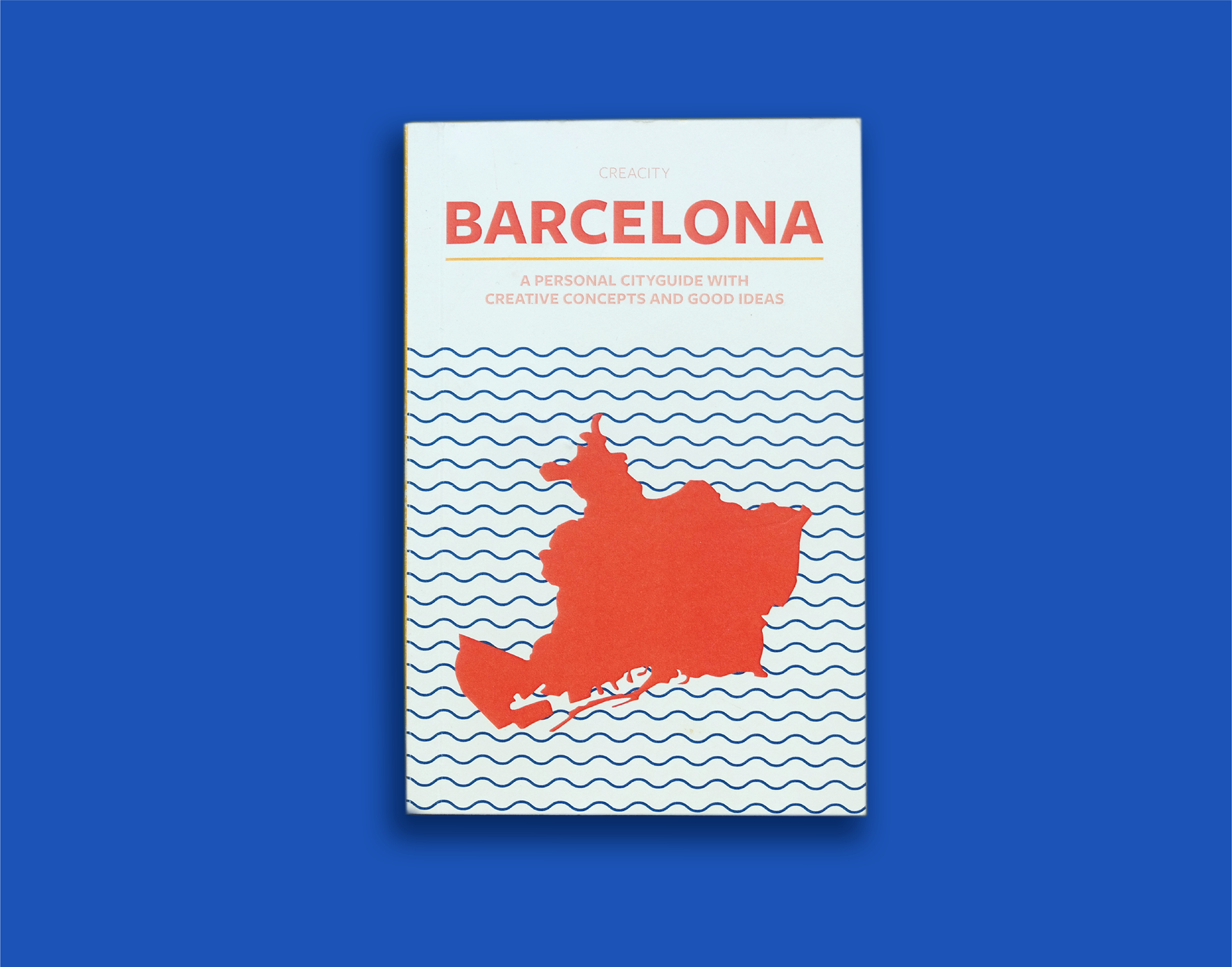 Graphic style and Barcelona color moodboards.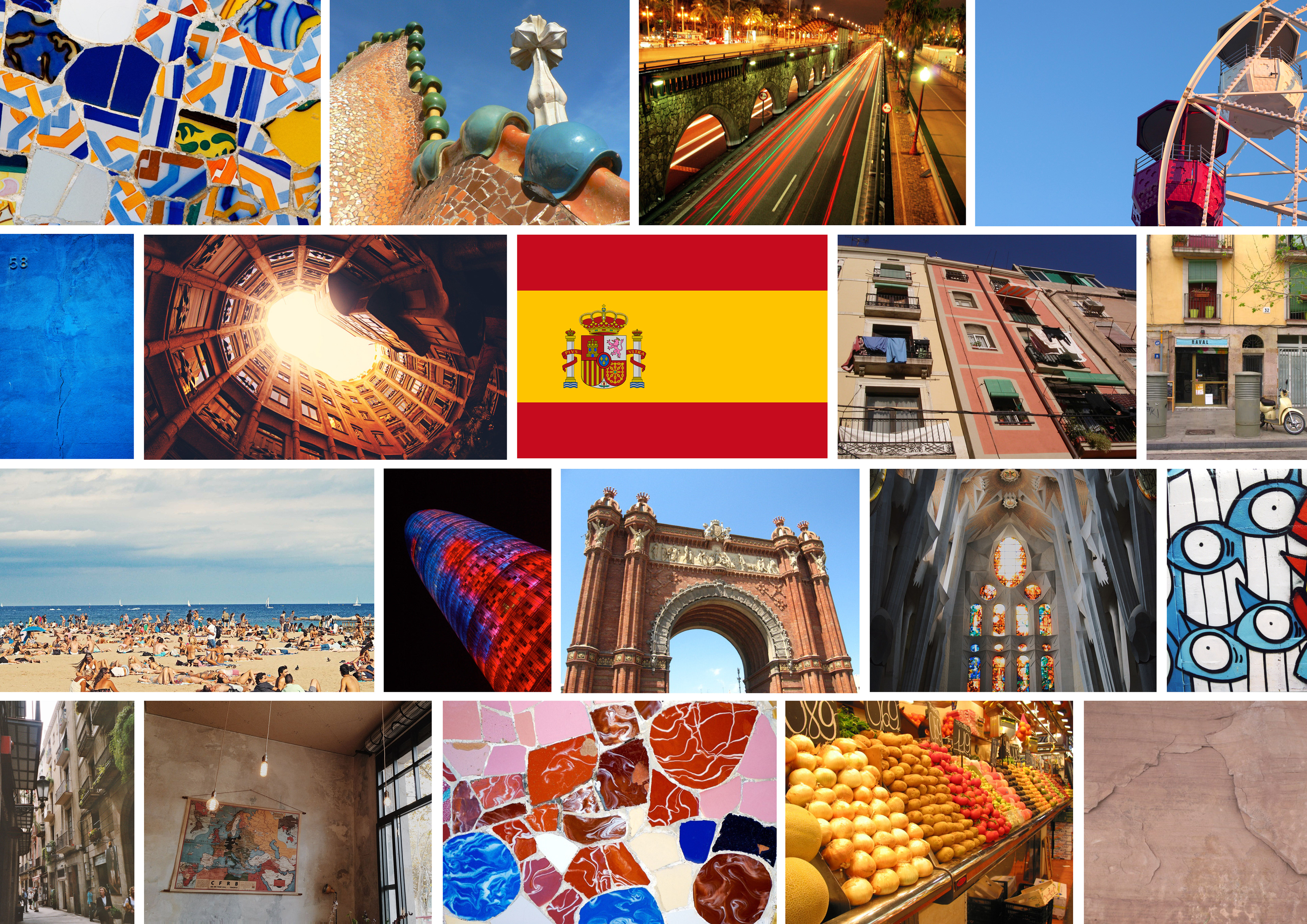 To book is divided into the four sections:
to eat
,
to buy
,
to see
and
to sleep
. Each sections has its own color combinations that has one color connected to the next section. The sections are made with tabs so you easily can go to the section you want.