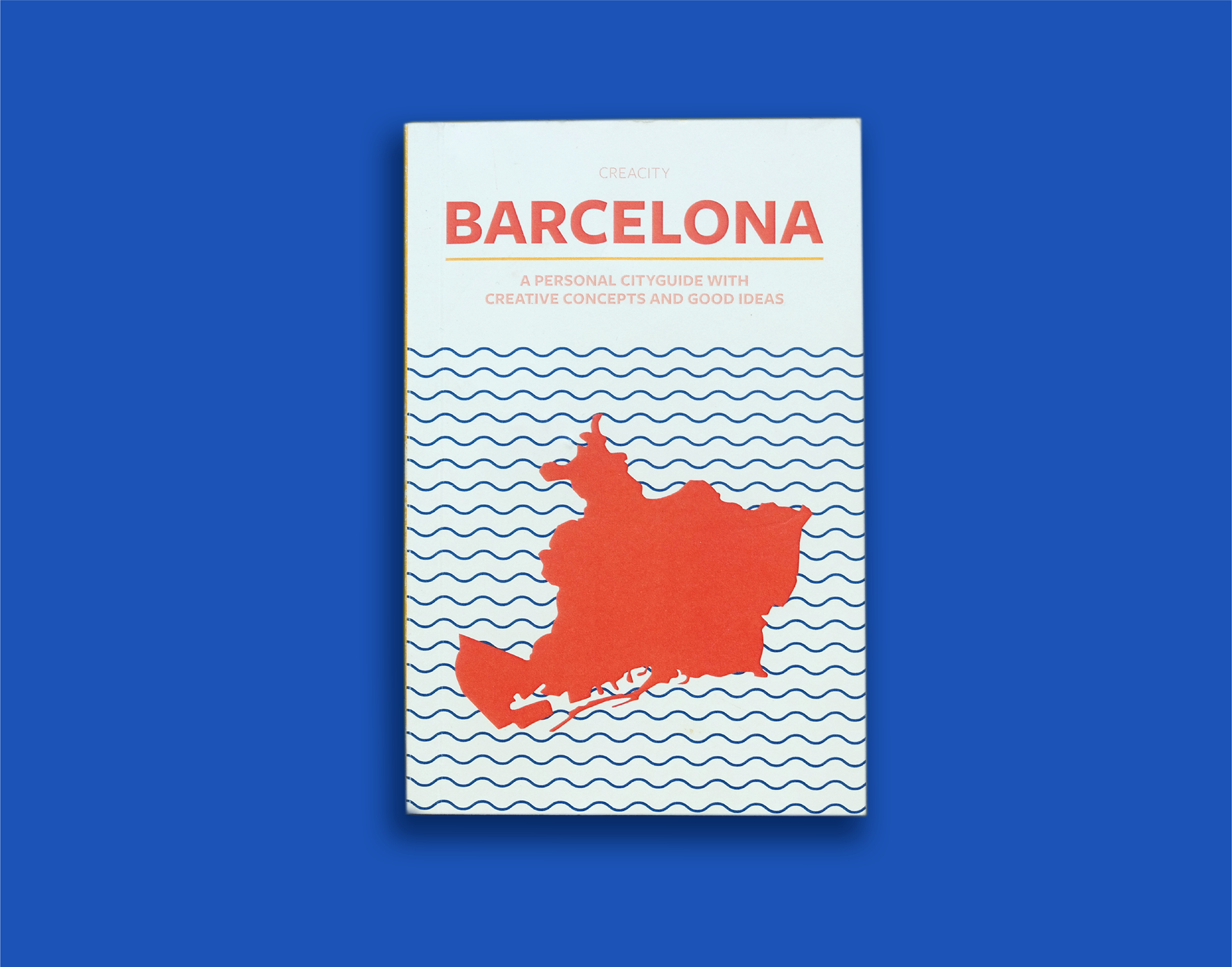 Moodboards to show the process behind the graphic style and colors in the book.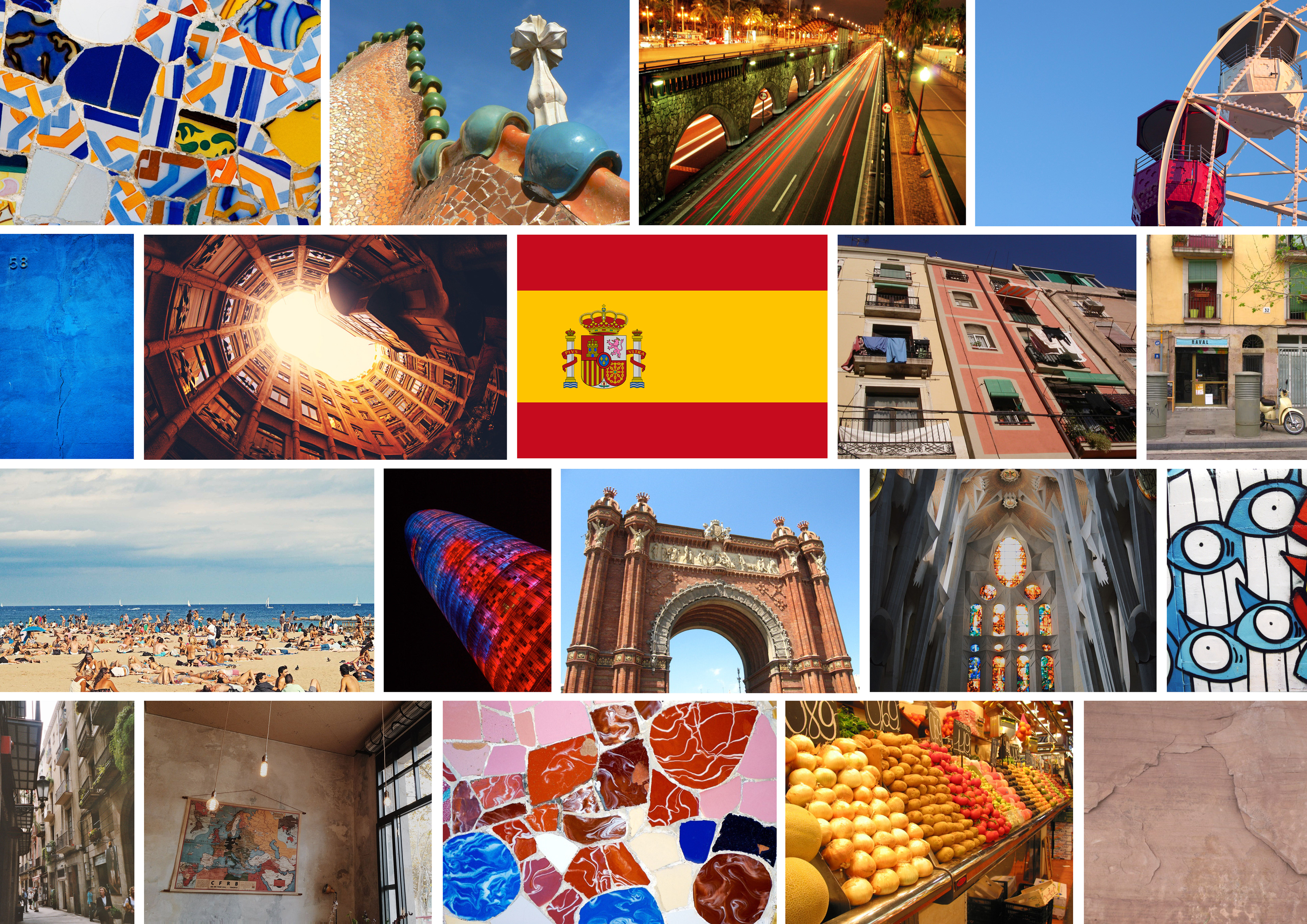 The book is divided into the four sections:
to eat
,
to buy
,
to see
and
to sleep
. Each section has its own identity. 
The sections are made with tabs so you easily can navigate to the section you want to read.