Babaria is a spanish skincare brand with fine, natural ingredients like aloe vera, olive oil and vitamins. 
This project for Bavaria was made as a school project on Elisava in Barcelona. The assignment was to create a new and innovative solution for Babaria. 
I worked in a group of 2 and together we made this innovative and reusable concept for sun protection.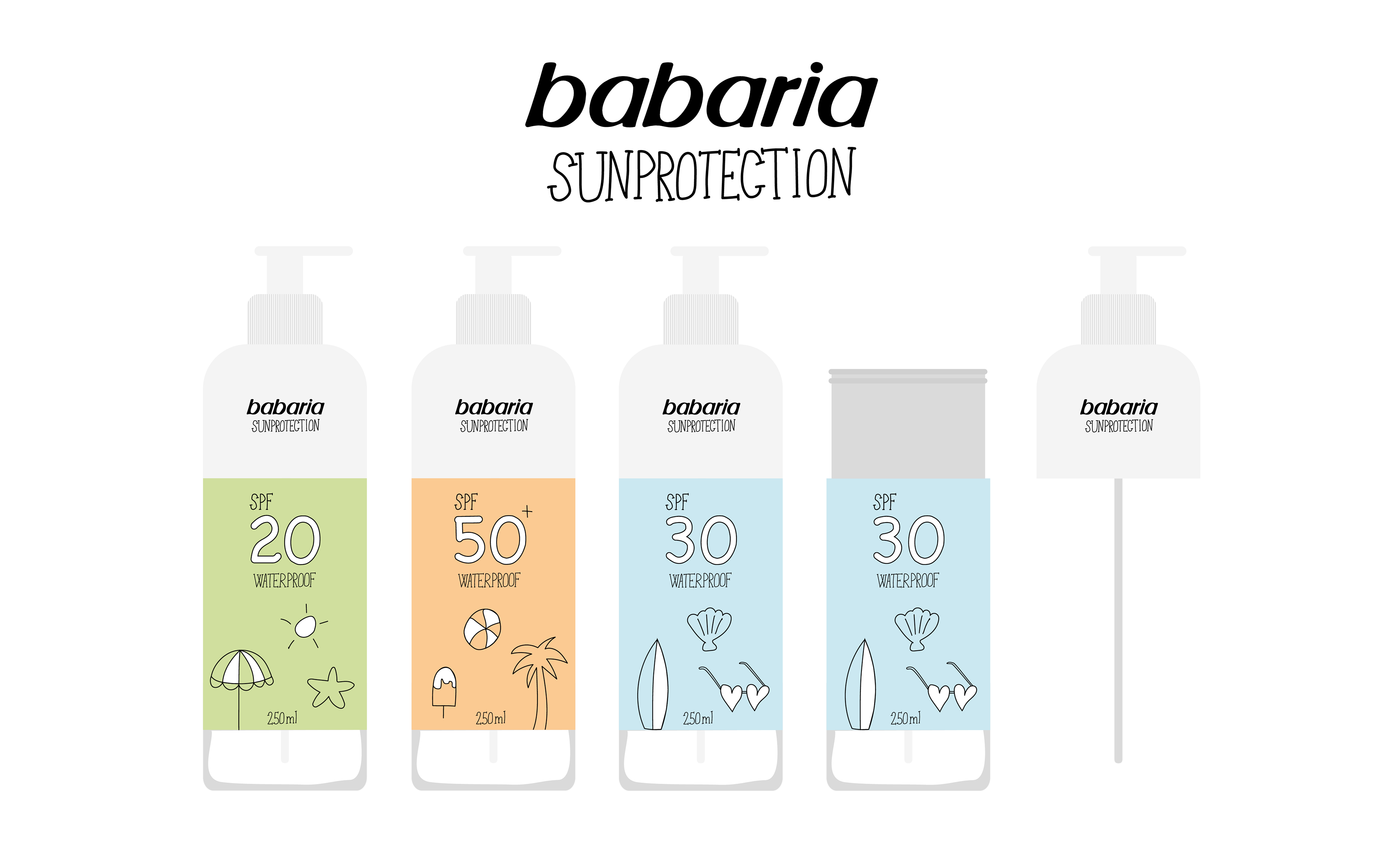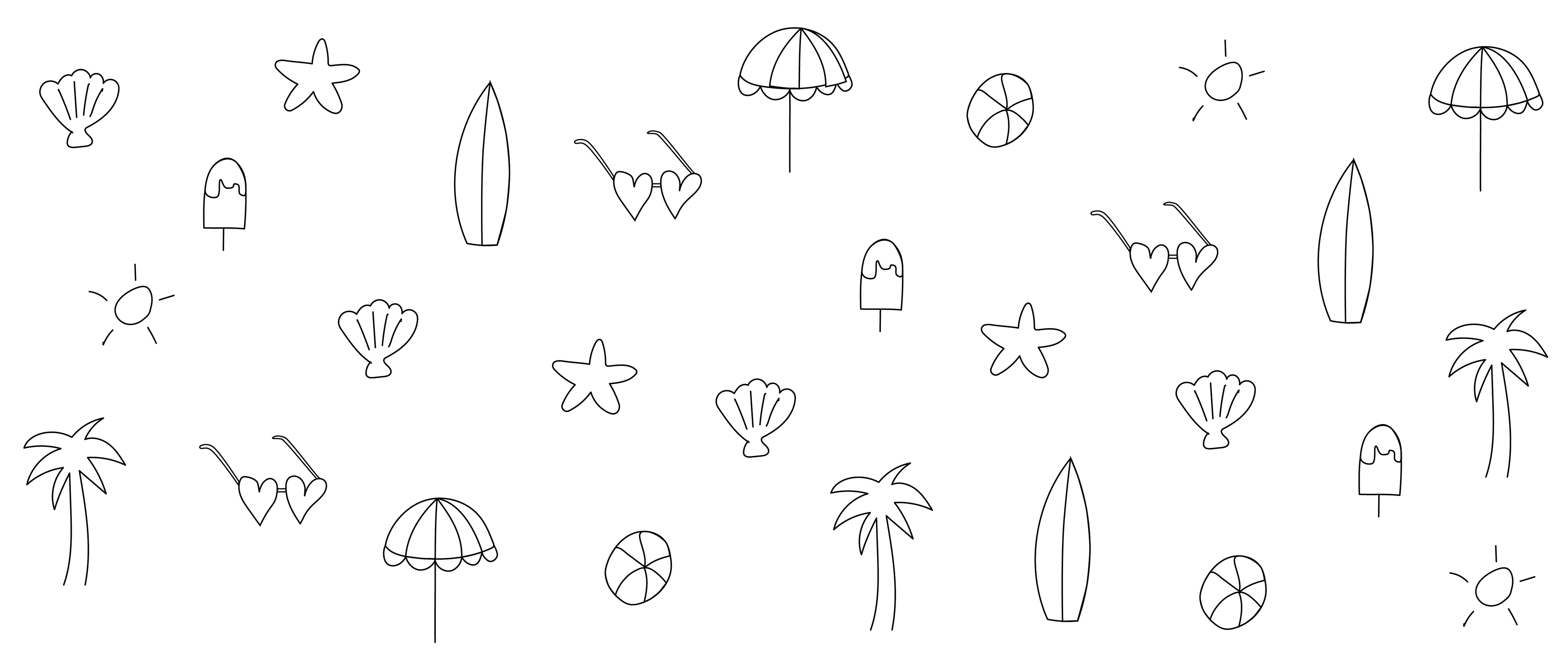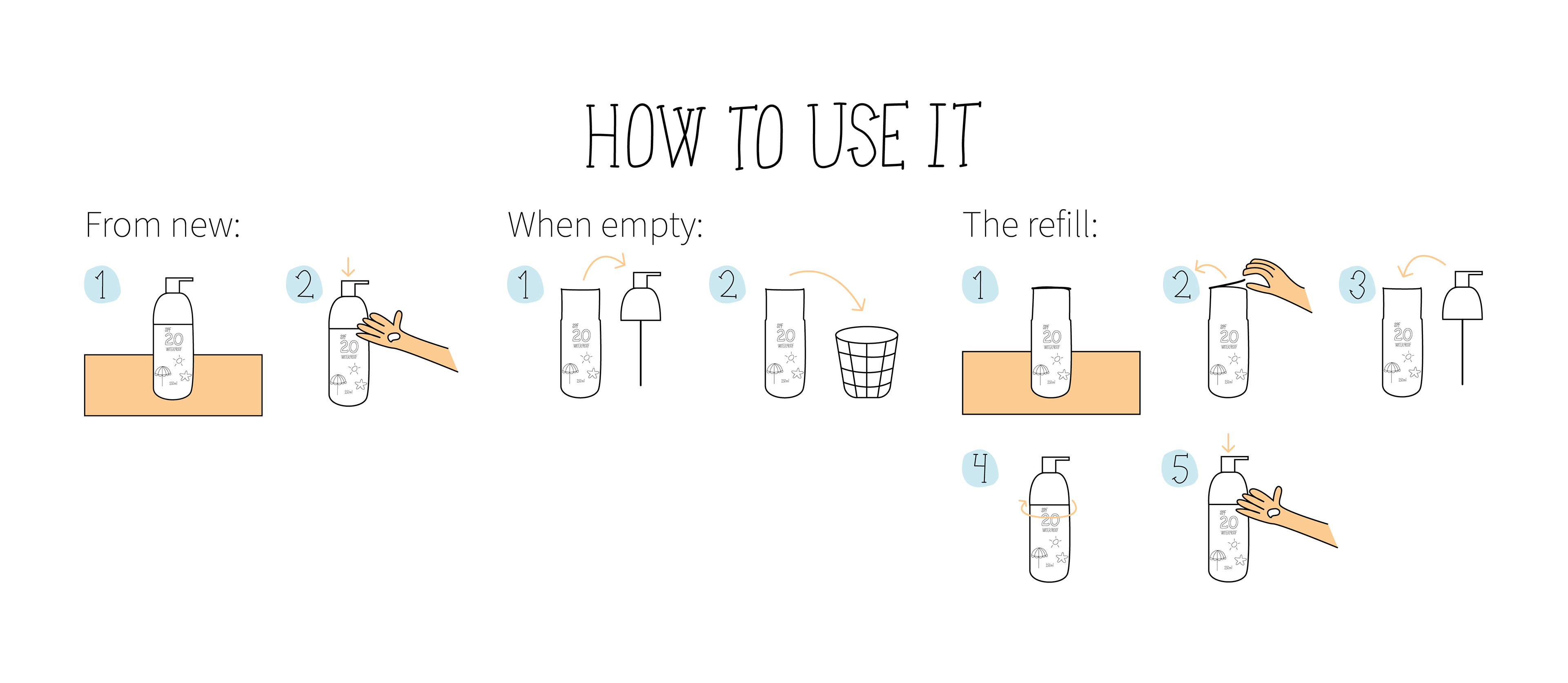 In the group we developed the concept together, my partner created the mockups and I created all the graphics.